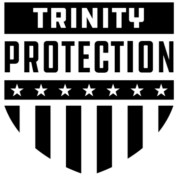 Trinity Protection Group, "TPG"
, is a licensed, and insured private security firm based in South Bend, Indiana. TPG specializes in providing client-based solutions for personal and property protection.
Founded by highly-skilled law enforcement officers, our security teams are committed to acting with professionalism and integrity in all of customer and community interactions.
Professional
Discreet
Effective